The one thing that intrigues me most about photography is the idea of preserving a moment in time. A single photo allows you to do exactly that.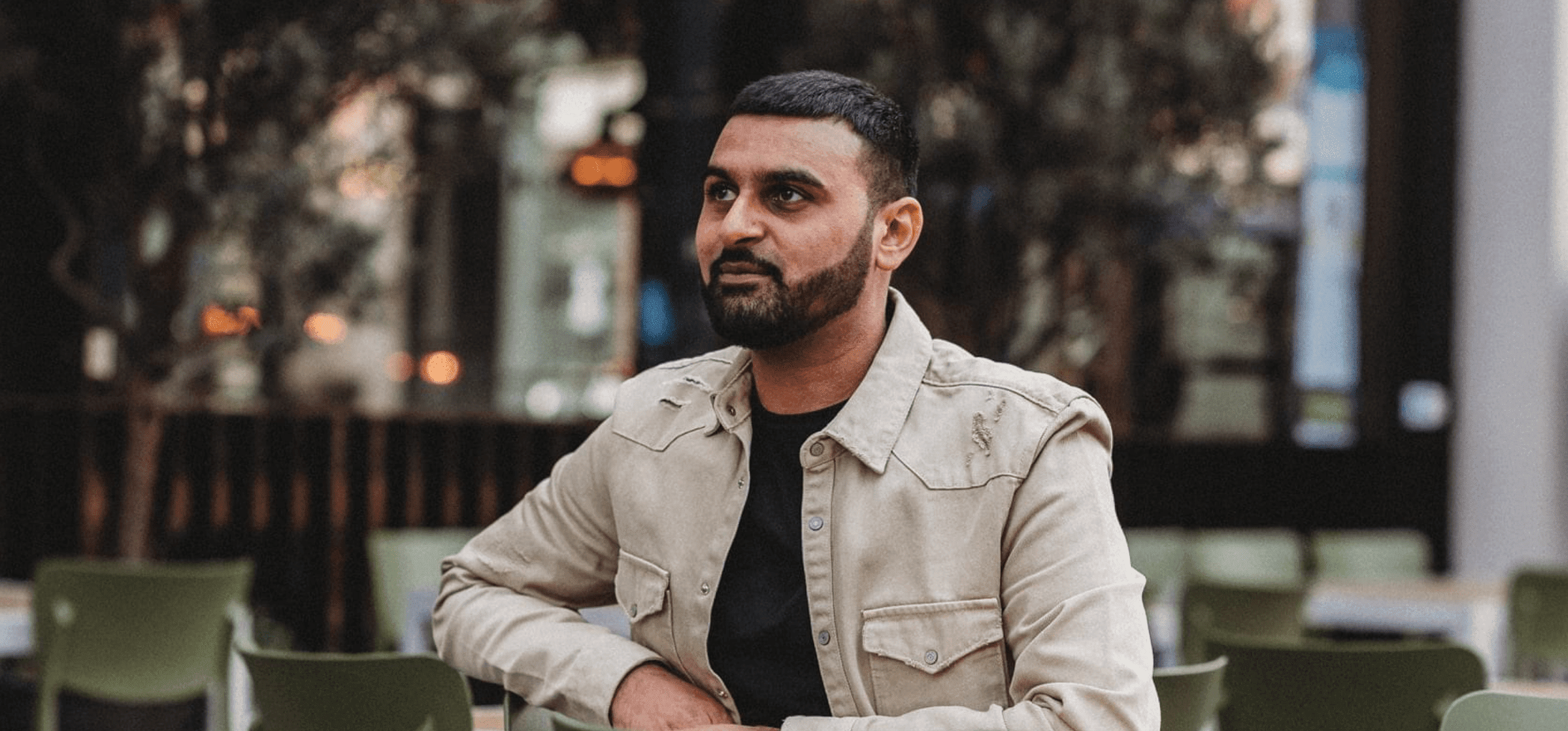 I love creating memories that will last a lifetime.
Every Christmas, as a family, we all sit together and look through all our childhood albums.
There are so many photos from back in the day where I'm holding a camera looking like I'm taking a photo (I'm not sure if I was taking a photo, or just pretending!) but I'm sure that had some influence on my career choice. My dad was also a photographer during the film days, and I was always inspired by his work. Even though there are so many embarrassing photos, my brother and I are so grateful that our parents took captured those moments from our childhood. What's even more special is going through the images together, reminiscing on the good times.
I've always been intrigued of how a single photo can encapsulate a memory – allowing you to relive that precious moment over and over again, taking you back to where you were, who you were with and the emotion you felt.
That's exactly why I love being a wedding photographer, capturing your your special moments so you can relive them with your friends and family in the years to come.
I look forward to speaking about your special day.
- Meheer Shah